Specializing in premarital financial wellbeing coaching, financial life coaching, and financial wellness services for individuals, couples, families, and entrepreneurs. 
---
Your financial balance isn't what you want it to be.
You live moment to moment, detached from your money,  while others seem to flourish. 
You feel as if your money has control over you rather than you over it. It seems like you can't change the dynamic whether it's living paycheck to paycheck, impulsive spending, avoiding, or feeling as if there will ever be enough. 
Emotionally, it's starting to take a toll. And, It is impacting your relationships.
You feel stressed, embarrassed, ashamed, or anxious. There is conflict in your relationships and breakdowns of communication.  How does anyone make it all work?
It

doesn't

have to be this way.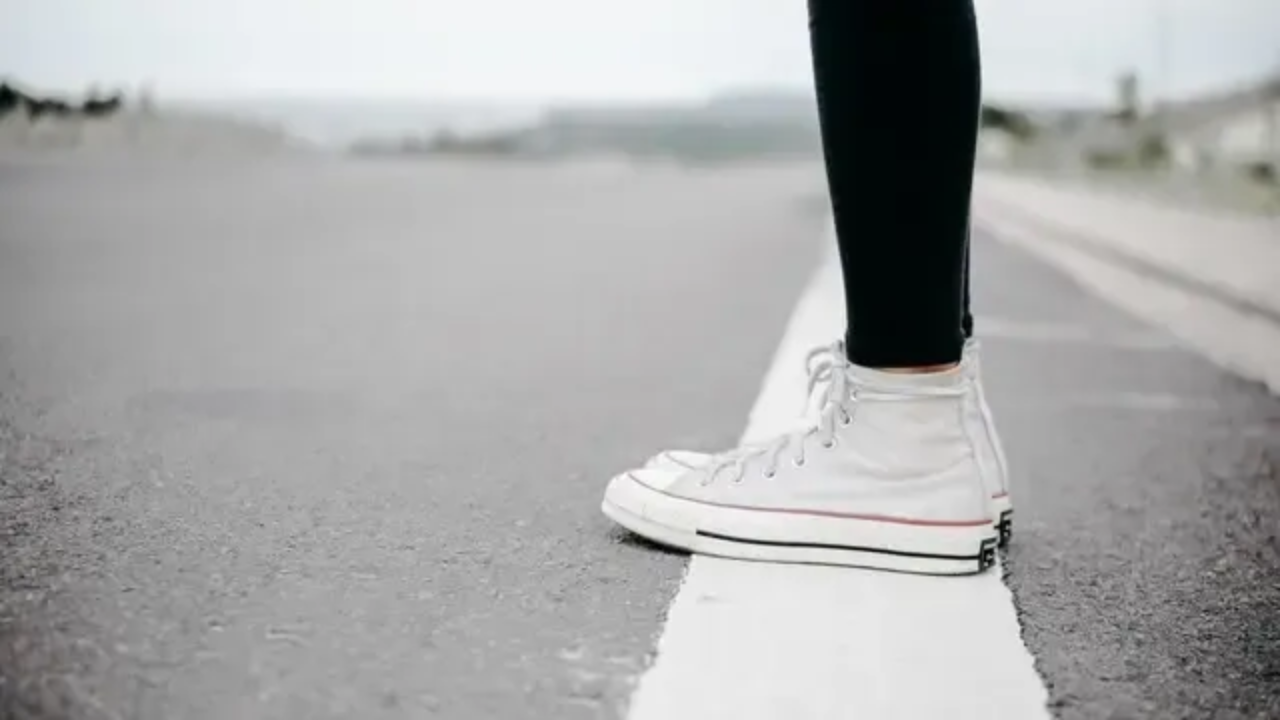 I'm Mariah.
Nice to Meet you. 
Let's work together to build your balance... 
I am so glad you are taking a step towards financial wellbeing and chosen me to guide you on this journey.
There is a stigma talking about money, especially the impact of money on our mental wellbeing. I am here to break that silence and provide a welcoming and shameless space to bring awareness to your financial relationship, help you find a new financial rhythm, and support you to live a rich, fuller, and more satisfying life.
My unique skillset in psychology and finance allows me to offer you:
- therapeutically, neuro, and trauma informed services
- communication and conflict resolution support
- business and personal finance expertise 
- values based mindset work
- goal planning and accountability
I look forward to accompanying you on this journey towards financial wellbeing. Scroll down to see how we can work together.
Mariah's New E-Book!
Talking about finances in your relationship is challenging. This e-guide helps couples start talking about money in a healthy way by building a FINANCIAL RHYTHM in their relationship.
Download now for $17
"First, this is just what my husband & I needed. We just wed and decided to form a partnership 2 years ago, but after being independent and managing my finances on my own for most of my adult life, brought challenges in my marriage. We are not done with it yet as we're really making an effort to fully make complete use of this handbook by applying it into our daily lives. What I found most helpful, is that at the end of each chapter, you give the counseling tips on how to converse and handle each topic; this really makes for our conversation to be more effective and worthwhile. Overall, I recommend this to new couples like us, who are learning how to manage joint finances." - Anna P.
Next Steps 
---
Book a Free Consult 
Book a 20 minute free consultation to see how my services can meet your needs
Meeting Options
Services are offered virtually or in-person. You can choose from nature based or walk and talk sessions if in-person. 
Book a free 20 min consultation
"My goal when first working with Mariah was to understand why it felt like money slipped through my fingers. Throughout the process, I was able to initiate and maintain a budget, reduce our spending by 1/3, increase our income, and most importantly achieve a feeling of financial control".
..........
Deborah F.
"I wasn't sure what type of assistance my husband and I needed in order to be on the same page about money. Finding Mariah opened up so many doors for learning and feeling empowered about our money. We now have a spending plan and talk and make decisions about our financial health on a monthly basis".
..........
Sarah and Grant G.
"Mariah is excellent at facilitating productive communication around the practical and emotional facets of our financial health. She is able to listen to and interpret our individual experiences in a way that is incredibly encouraging and eye-opening. We left the session feeling more attune to each other as a couple, and more empowered to use our finances as a tool in strengthening our vision of our future together".
..........
YA and JA
"Working with Mariah, I realized I was rushing into a house, which is good because I definitely was haha now I'm really just grateful for everything I already have in my life, and keep an eye on my spending as to not put myself in any precarious situations moving forward".
..........

Mike G.
Stay Connected
....................

Not quite ready to work together or want to check me out further? Join my monthly newsletter for latest blogs, promotions, and resources to build your balance. Or, follow me on social media!

Don't worry, your info will not be shared and you can unsubscribe at any time.