Building Financial Rhythm in New Relationships
Jul 12, 2022
Summer is here, with the season of weddings, new bonds, and new beginnings in full swing. While recent engagements bring all the wonderful emotions and celebrations, many couples struggle to find the same feelings as they combine finances in new ways. Finding your financial...
Continue Reading...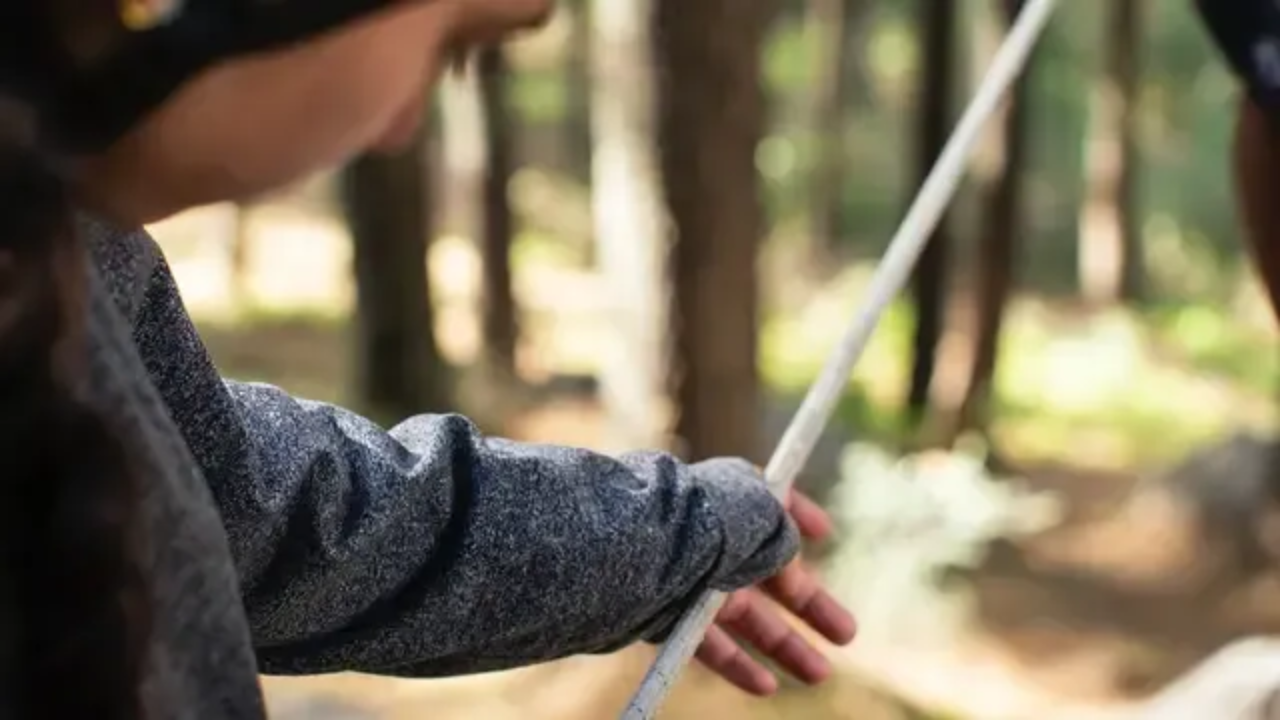 The Power of Financial Rhythm In Relationships
Apr 19, 2022
Relationships start with all sorts of excitement, fireworks, and butterflies. But over time, the chaos subsides, and we find a natural rhythm to life with the people we love. If you've been in a romantic relationship for a while, you likely have a rhythm to how you and your...
Continue Reading...